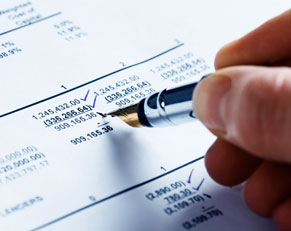 Company-Specific Reports
This respected asset management firm is comprised of a small team of investors. They currently have no desire to expand their team, but need to continually evaluate a large range of publicly traded stocks. Therefore the client selects companies from time to time, on an ongoing basis, and commissions Denny Ellison to research them.
Read the rest of this case study
We have worked with Denny Ellison on several occasions. We are impressed by the customised effort and direct relationship that the company offers.

Value Fund Manager, London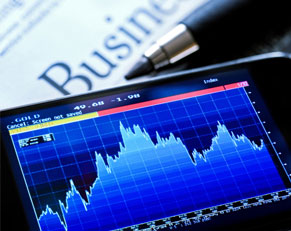 Thematic Sector Piece
The London-based team of this asset management company invests globally on a thematic basis. After identifying a particular industry of a major emerging economy as an area of interest, the client commissioned Denny Ellison to research this theme and write a wide-ranging report.
Read the rest of this case study
What makes Denny Ellison different is their ability to deliver research that is customised to our requirements.

Global Equity Fund Management Team, London